You are an Artist!
Photoshop Texture Tutorial - Create A rusty and old effect using this image of a mounatin wall Put this image in a layer over a photo. Play around with different
blendings like overlay, copy the texture layer and try another blending option.
Rotate the layer 180 degrees to make more happen in the image... Just play around! I have around 70 layers in this image. Many of them are
Adjustment layers.
With those you can regret a move without destroying what´s underneath.
High resolution texture - free to use
High res texture - free to use
You are absolutely free to use this high-resolution pic however you want.
Here´s different results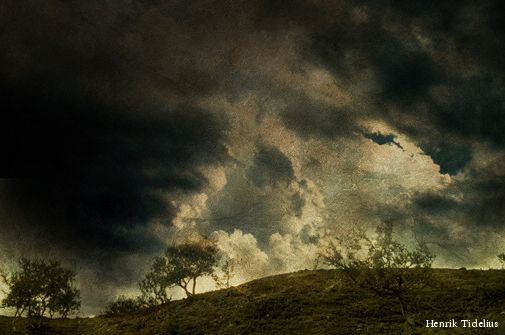 From Photoshop to Painting - Why You have to learn painting